Blog
Ameware group blog is a vast repository of unique data for business owners from versatile domains. Here, you'll find the latest information about software developer salaries; learn what are offshore software development rates in top IT outsourcing destinations; get relevant advice about remote team management from Ameware group experts and global business sharks; and determine why more and more businesses start outsourcing to Ukraine.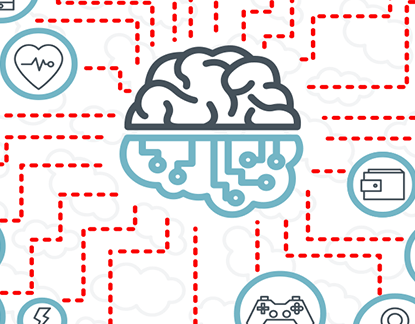 Software Development in the Internet of Things (IoT) reality
IoT benefits have already boosted multiple turning-point apps in diverse areas. These are Industry 4.0, e-health, connected cars, smart homes, smart cities, and more.
Furthermore, progress in the fields that use IoT means that influenced industries' sectors leveled up their functionality that had never been presented before.