TRANSFORMING YOUR
IDEAS

INTO

SOFTWARE

PRODUCTS THAT

USERS ENJOY

Every single project, a small feature, or an enterprise application, we approach with high commitment and exceptional professionalism. Through teamwork, respect, and drive, we build longlasting transparent relationships with the clients.

Talented engineers are the heart of our company. For over a decade, Ameware Group has been helping businesses all over the world to solve their problems of local talent shortage, but not only. Schedule a call with our tech expert to build a highly skilled team and benefit from our value-added services.

LET`S Discuss
Ameware Group is a modern software development company based in Ireland
Exceeding clients' expectations worldwide, including USA, Canada, Australia, Germany, Austria, Italy, Ireland, UK, Spain, Finland, Sweden, France, Poland, Romania, Cyprus, Ukraine, and Japan
100

+
verified and vetted specialists with fluent English
11

+
years in software development
services
Based on well-defined processes, Ameware Group offers a wide range of software development services, provided with professionalism, accuracy, and dedication.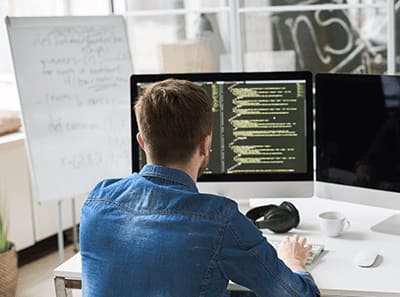 Front-end Application Development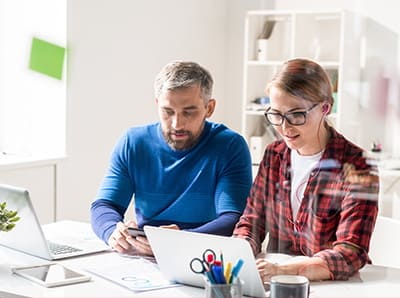 Back-end Application Development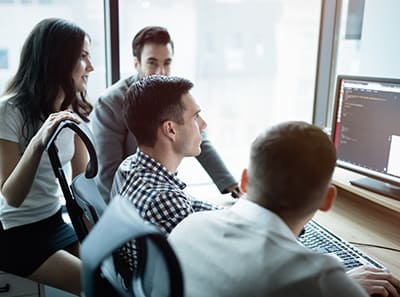 Full-Stack Application Development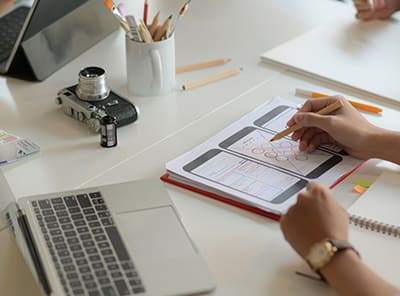 Mobile Application Development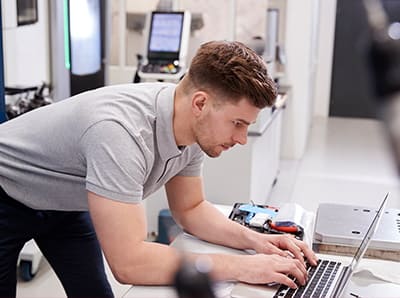 Embedded Software/Firmware development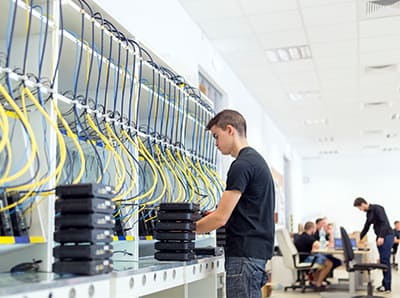 Database Development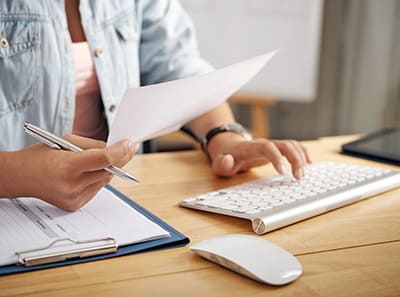 Data Warehouse
QA Automation / Manual testing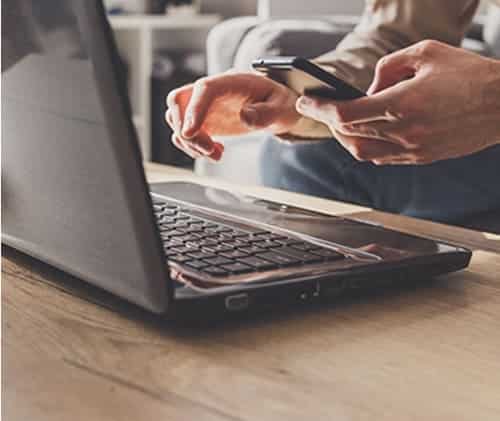 System Integration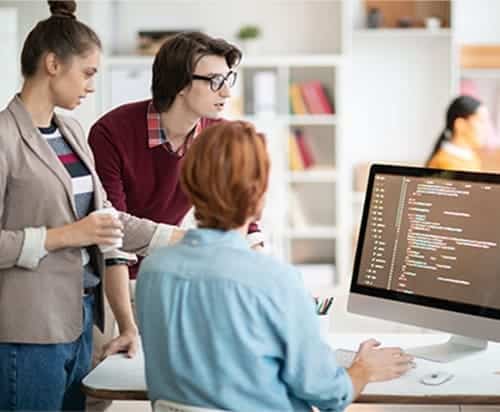 DevOps Application maintenance CI/CD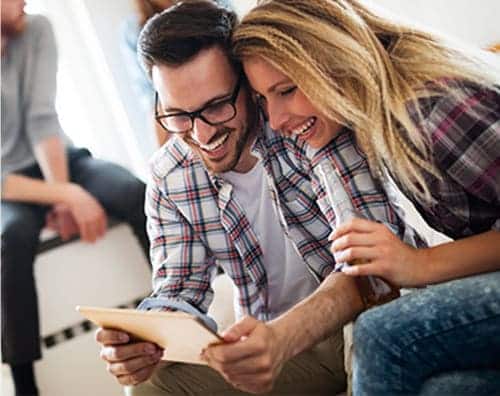 Internet of Things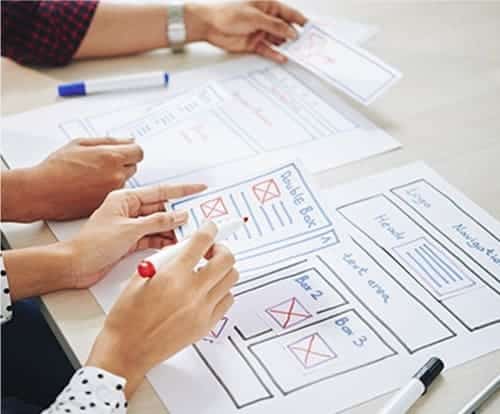 UI UX Design
ENGAGEMENT MODELS
To provide a comfortable collaboration for our customers, Ameware Group offers three alternatives for delivering its software development services, which depend on the desired level of control, project's complexity, and your budget.
Team extension
Bridge the skill gaps in your in-house staff
Project-Based
Handoff your project's requirements and let our team bring it to live
Dedicated team
Scalable, flexible team with skills of your choice
WE FOCUSED ON
Ameware Group approaches with equal devotion and effort whenever working with Start-ups or well-established companies, applications from scratch or infrastructure adaptations to the cutting-edge technologies. We proud to contribute to the growth, improvement of their workflows, consolidation of their processes under the hard work of our engineering talents.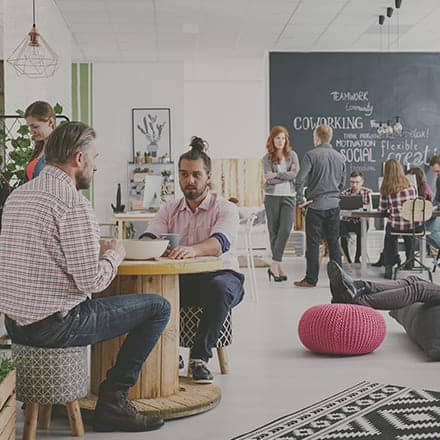 Digital and recruiting agencies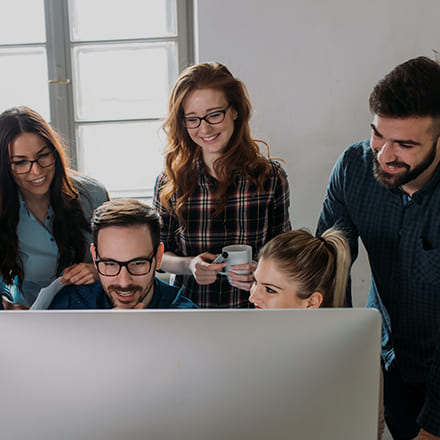 IT Outsourcing companies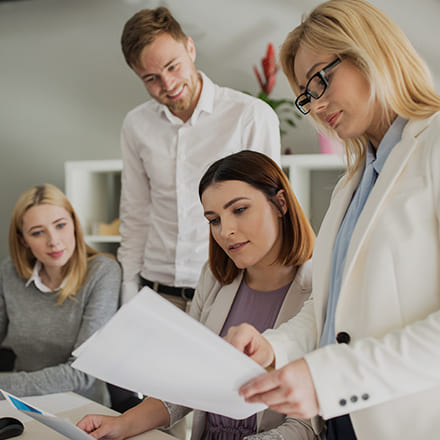 Midmarket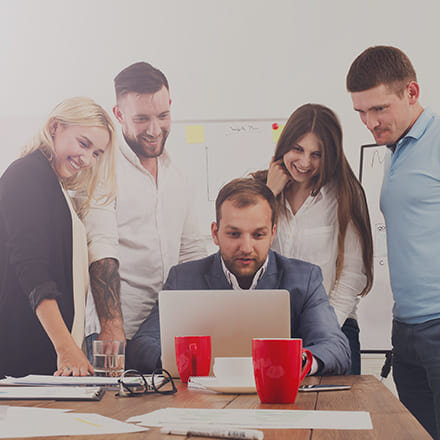 R&D Centers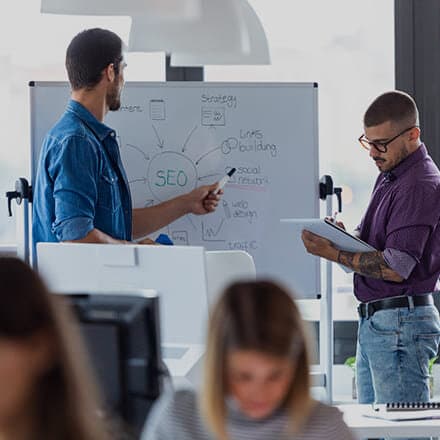 Startups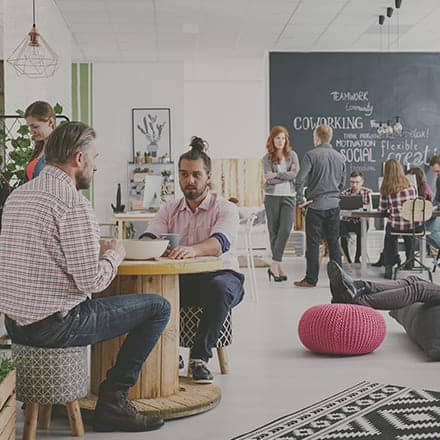 Digital and recruiting agencies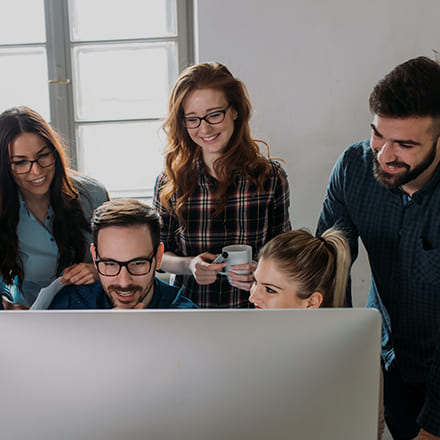 IT Outsourcing companies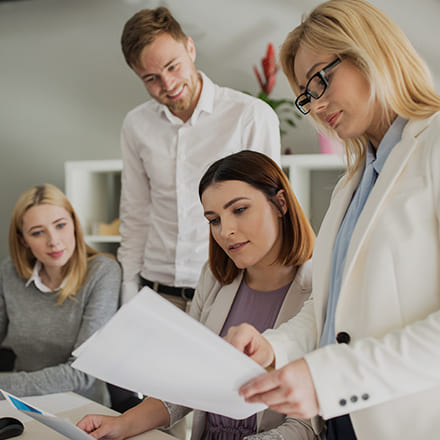 Midmarket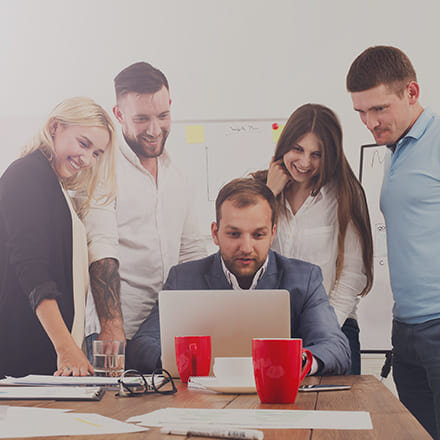 R&D Centers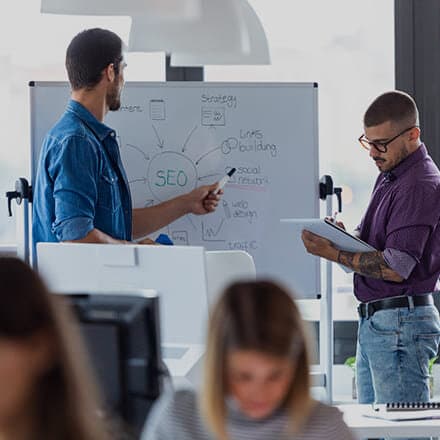 Startups
INDUSTRIES
Ever since 2009, we have delivered successful solutions for customers worldwide and operated in vast sorts' of industries.
From websites to The Internet of Things, Ameware Group brings cutting-edge development innovations within established and emerging industries.

logistic & transport

Retail & E-commerce

MEDIA & Entertaiment

social media & networking

Education & E-learning

ISVS & product companies

digital & marketing

Travel & Tourism

healthcare

automobile


banking and finance

Telecom, IoT
HOW DO WE BEGIN?
Our hiring process is transparent to the client and to the candidates.
In Ameware Group we provide honest, trustworthy communication from the first meeting until the project delivery and support.

01
Initial discussion with our tech expert
03
CHOOSE FROM HAND-SELECTED TALENTS
04
Interview them personally
Available it talents
People are the heart of Ameware Group, so we take hiring seriously. With regard to their experience, technical expertise, proficiency in English, education, and general communication, we personally interview every engineer and verify their skills. We make sure that the team you hire is the best of the best with the knowledge that fits your project the most.
Customer-focused trustworthy long-term relationships

Individual approach in finding the right specialists for a given project

Tested and pre-vetted developers (no freelancers)

Comfortable communication in the client's time zone

No proprietary anchors

Transparent time-tracking and billing

Friendly respectful environment and well-organized workplaces

Secure, performant workstations with daily back-ups
WHAT OUR CLIENTS SAY ABOUT US
The commitment of our Ukrainian developers is something I am very pleased with. Our problems are their problems too. I'm very happy with my development team.
The value that Ameware developers bring to Widget Brain is that they are always ready to deliver high-quality, on-time solutions and help us to scale when we need.
I don't see Ameware as an IT outsourcing vendor. They're part of the day-to-day aspects of our business, we solve problems together – it's not a short-term partnership.