Blog
Ameware group blog is a vast repository of unique data for business owners from versatile domains. Here, you'll find the latest information about software developer salaries; learn what are offshore software development rates in top IT outsourcing destinations; get relevant advice about remote team management from Ameware group experts and global business sharks; and determine why more and more businesses start outsourcing to Ukraine.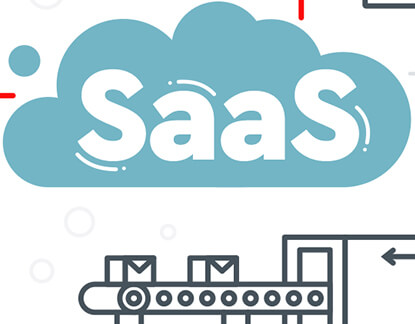 Software development guide on how to create a successful SaaS product
Nowadays, SaaS applications are an essential part of any person life — unless he or she is living under a rock. Whenever you rest or work, you cannot avoid SaaS products.
Flexible, adaptive, a subscription-based model continuously increases its popularity among the businesses and the customers.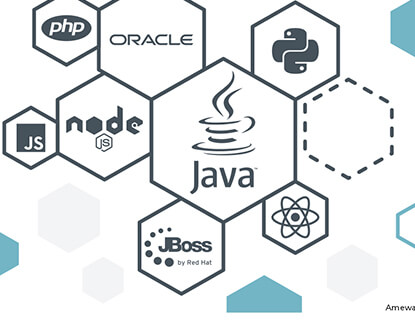 How to choose a tech stack for your Startup?
To answer this fundamental for your startup question, you may compare your startup with a pizza and the tech stack with ingredients to simplify it. With some of them, your delicious pizza will be ready faster, with the others slower. If your ingredients are fine and up-to-date, then many chefs would love to cook it for you.