read in 5 minutes
POSTED: Nov-08-2022
Are your remote contractors in love with your project?
Hiring remote employees nowadays is a reality you cannot avoid and the issues that follow. Effective managers would expect difficulty in the transparency of what remote team members do and how much time exactly they dedicate to their project. Because it is not enough to hire professionals who have mastered passing the interviews. Effective managers would want to onboard a productive team that builds good communication and cooperation to nourish the trust within the team and its supervisor.
Most developers don't like to be distracted, thus, they don't like meetings, especially long ones. They are productive in a quiet or in the flow of their favourite playlist. But how do you know that during the hours they are left alone they are not looking into an urgent bug on another project to which his outsourcing provider assign him? In most cases, you don't. You may feel that something is odd but it is hard to say what exactly. Over time the truth might come up given that the communication is poor and the developer turned out to be not a good team player, which leads to missed deadlines and bugs in the functionality.
VERIFY YOUR HIRE
It sounds scary and makes people cautious for the good reason. But let me assure you, it is not always the case and even more than that, here at Ameware Group we believe that Your project deserves undivided attention from your contractors.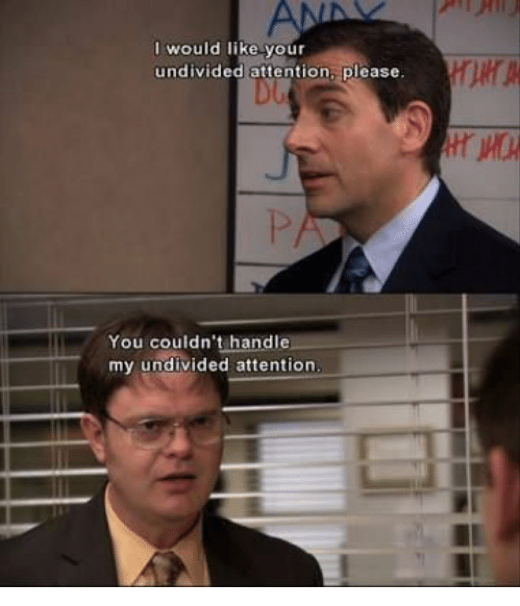 ADVISES ON CHOOSING AN OUTSOURSING/OUTSTAFFING PROVIDERS
Always check if there is a legal possibility that developers will be working on other projects within or outside the providers' company.
Be cautious when a provider offers you a team on very short notice because building a team this fast is extremely hard and having for example 6 people on a bench is rather suspicious. Are they really good if no one wants them? And are they really free and doing nothing?
Check with your provider if they provide you with the timesheets for your approval when billing. It is very important to know that you can disagree/not approve the hours which were not spent on your project.
Ask your provider if there is a possibility to use time trackers (if you like to).
After the COVID pandemic, the world has changed and the shift to remote is quite noticeable. From big names like Amazon and Twitter to small startups, companies had moved to full remote or the new hybrid approach. The remote is a new normal (maybe not so new for some like Ameware) and you want your employees to provide non less devotion than you'd expect from office workers.
CONCLUSION
Here at Ameware Group we've built a culture of remote hire and know the essence of it. We talk with every candidate and check their personal qualities before presenting their CVs to our clients. We stay in touch with every engineer and build strong friendly relationships. We send our clients' developers' timesheets every two weeks and ask for payment only when the timesheets are approved.
When choosing a software developers provider, ask yourself if they be able to provide developers who will be 100 percent devoted to your project. And if you hesitate, just come to us and we'll provide you with the engineers you deserve.
---
IF YOU'VE

ENJOYED THIS ARTICLE,

YOU MAY WANT AS WELL TO

CHECK OUT OTHER AMEWARE GROUP WORKS: